We're Your Growth Partner

See what we can do for you
We're a digital agency specializing in custom website design. Get to know us a little better and learn what makes us the better choice for your next project.  Since 1996, NewsomCreative has successfully launched hundreds of businesses into the online world of e-commerce. Our innovative approach to creating an online solution for our clients has enabled us to become established as one of the most creative and successful web development companies in the nation. Our approach is not one of customer and client, but of a partnership that is there to create an atmosphere of success for any type of business that is looking for an online extension of their business.
Because we understand that the success of any online business is so much more than just an attractive site, we work tirelessly with our partners to make sure that the site is marketed properly and that it continues to benefit both the business owner and the consumer. It is this outlook that separates NewsomCreative from other web development companies and it is what makes our partners successful in their online operations.
NewsomCreative is local to southwest Missouri and northeast Oklahoma and we understand budgets, local flavor, and geotargeting.  When you partner with us, you have a long-term team member that can get you across the goal line.
Custom Web Design
SEO and Content Development
Managed Hosting
eCommerce Development
Consultation
360º Virtual Reality Tours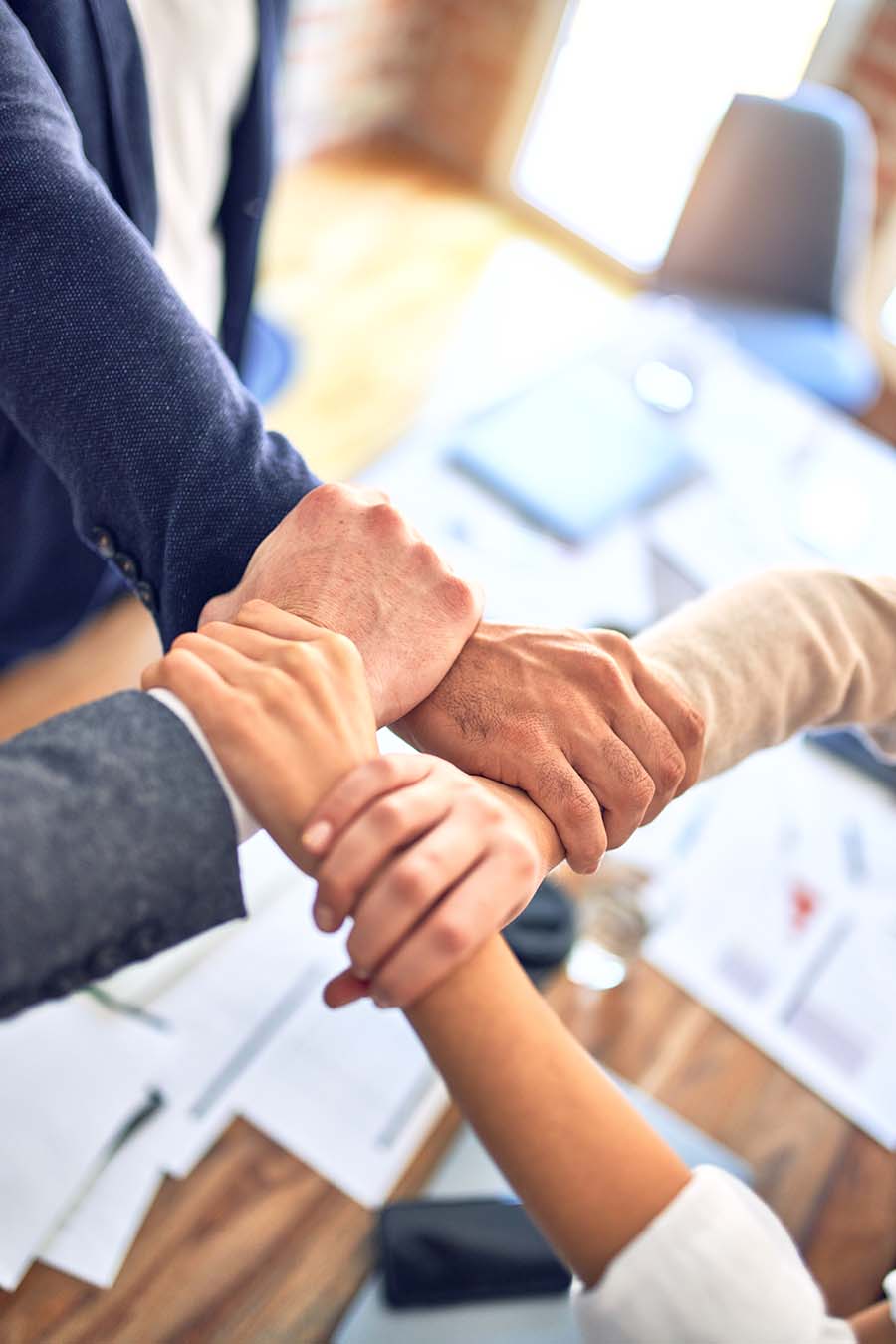 Great Websites and So Much More!
Products and Services We Use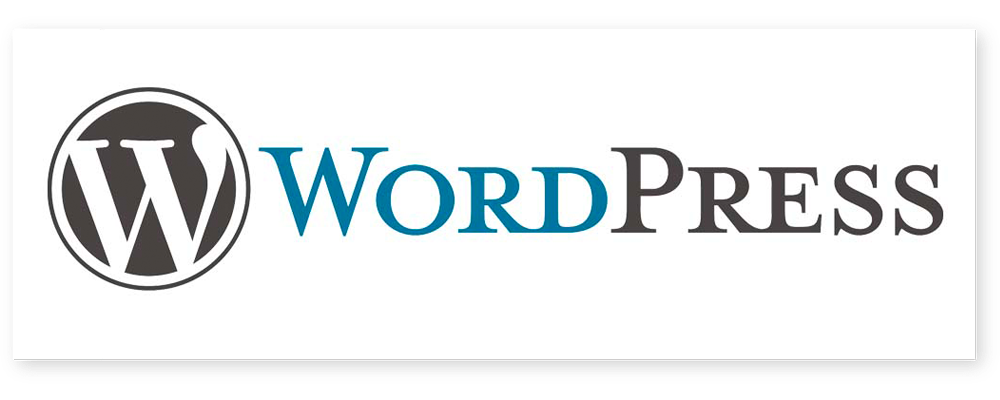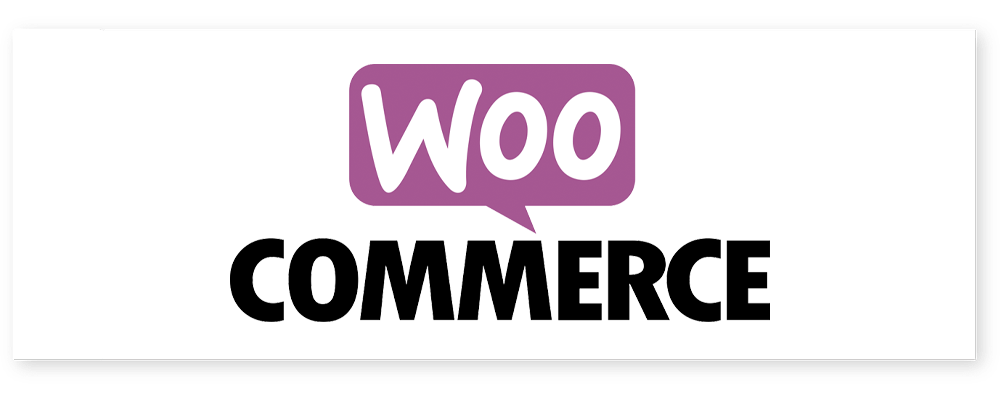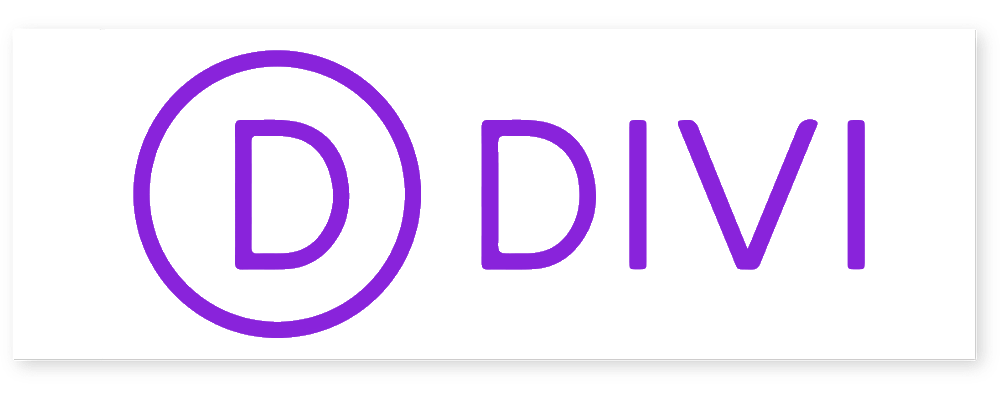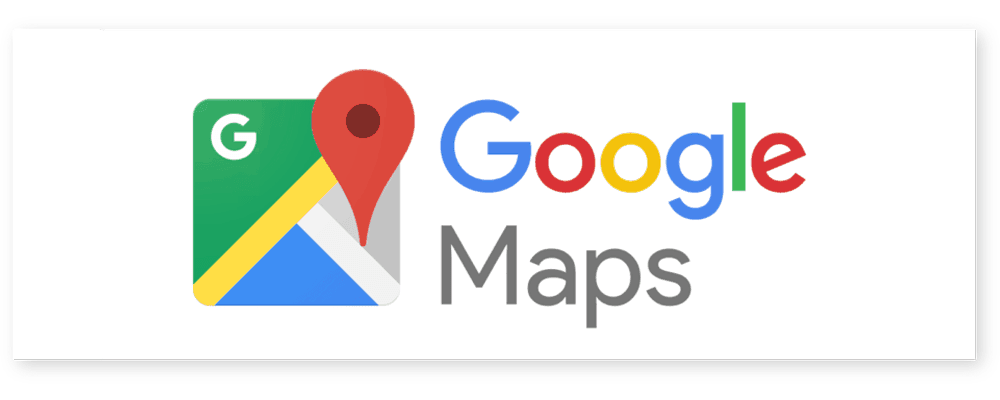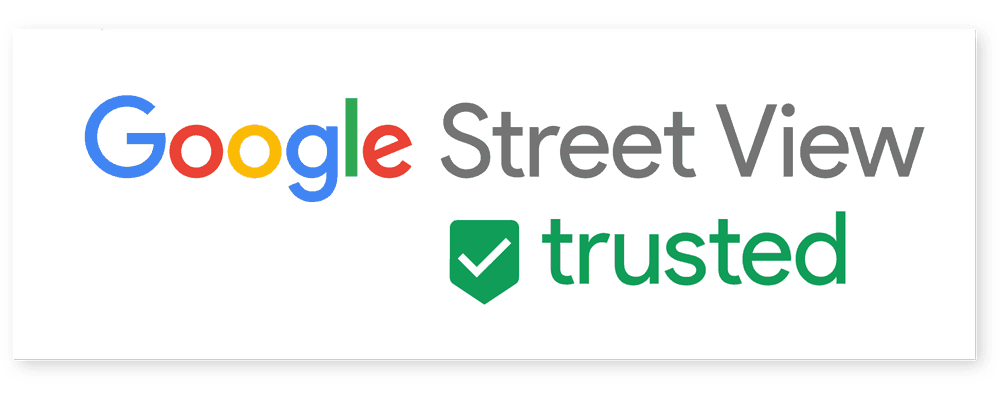 Our address
P.O. Box 852
Kimberling City, MO 65686

keyboard_arrow_leftPrevious
Nextkeyboard_arrow_right