NewsomCreative
Digital Marketing
Reimagined.
Web Design, Digital Marketing & Brand Strategy
We Are A Creative Digital Agency
Websites should measurably increase leads, sales, and create a deeper sense of engagement.
Websites shouldn't just look awesome; Your brand's website needs to act as a supercharged
engine – Data-driven choices lead to data-driven results, powering lead generation, and customer retention.
When you're ready to get serious about your online presence, we'll be there for you.
CUSTOM WEB DEVELOPMENT & DESIGN
Amazing Results Every Time
Web Design & Development
Discover how a smartly designed website can do more for your business and online conversions while staying on budget.
Custom SEO & Fortification
We understand SEO, SMO, and how that plays into eCommerce to provide the perfect solution for driving qualified traffic.
eCommerce Solutions
Overcome the hurdles of selling online all while supporting a brick and mortar simultaneously with fewer risks.
Managed Hosting Services
Looking for security, reliability, and the best uptime?  NewsomCretive offers the most robust  & beneficial services.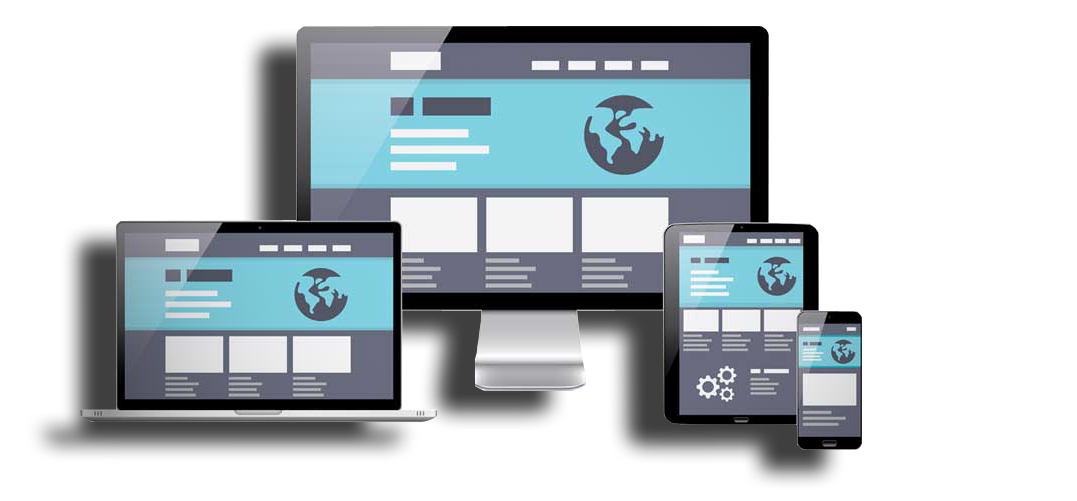 SSL – Are You Compliant?
Why does Google get to set the rules for virtually everything web?  Duh!  Whether you like it or not, Google owns the rulebook and they get to say what all of the rest of us need to adhere to.  Sure, there are other search engines, like Bing, and Yahoo, but the big dog has been Google for a long time and you can't argue with what they are laying down!  If you want to stick your head in the sand and pretend Google doesn't exist, good luck.  You'll be shooting yourself in the foot.  Here is a really quick way to find out if your website is secure.  You don't need to ask your web host or designer to check into this for you.  You can do it all by yourself and know for sure.
Check this site out.  Simply enter your web address and see how your site ranks.  If things aren't looking good for your site, give us a call and we can get you back on track.  Everything we do is compliant.  You never have to worry about future rules.
NewsomCreative has been one of the best decisions we've made having them build and maintain our websites for both Holiday Planners and Sumday Vacations. They are easy to work with and quick to respond to alterations we need.
Just a Few of the Companies We've Served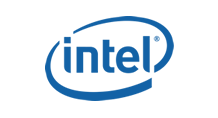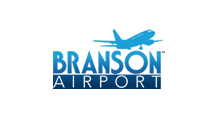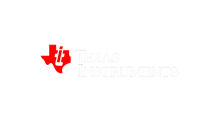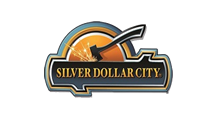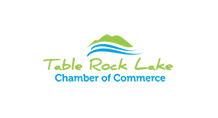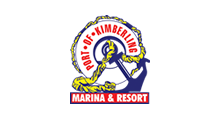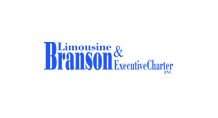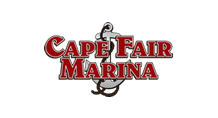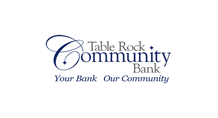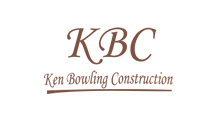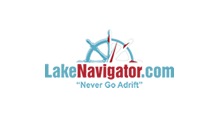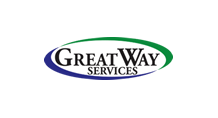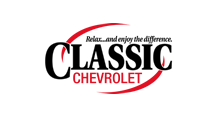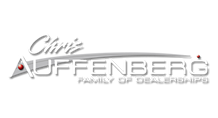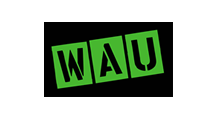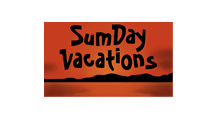 Serving Website & Digital Marketing Clients in Springfield,  Dallas/Fort Worth, Piedmont Triad, Kansas City, Tulsa