Design | SEO | Hosting | Consultation

See what we can do for you
Websites Fine-Tuned for Performance
High-ranking websites don't happen by accident.  They are carefully planned and fine-tuned to outperform their competition.  Fast loading responsive websites provide more efficient user experiences that result in higher conversions.  Don't settle for a do-it-yourself-canned website when your online reputation is at stake.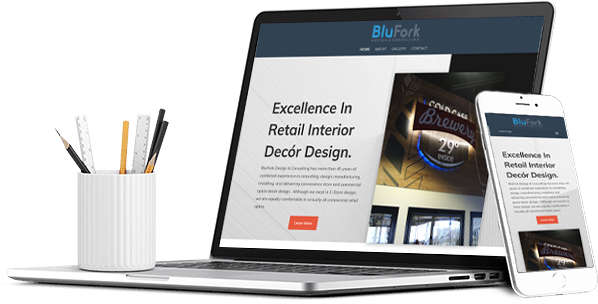 We have over 25 years of delivering website solutions that bring our clients more traffic, more sales, and a better online experience for the customer.  Our creative website design services can help rediscover your business's image in the Internet marketplace. The creative mixture of style and technology we offer, in conjunction with our years of experience in website design and eCommerce development, enables your business to succeed on the Web.
Search Engine Optimization
Drive targeted traffic to your website by achieving higher rankings in search engines for valuable keywords.  We work with companies large and small interested in organic results. When looking to hire the right SEO agency, we always suggest doing your homework first. Increasing your website presence is important; let's face it without getting any visitors to your website, you're dead in the water. Local SEO is vital for increasing local business and gaining your ranking when your business is just starting off.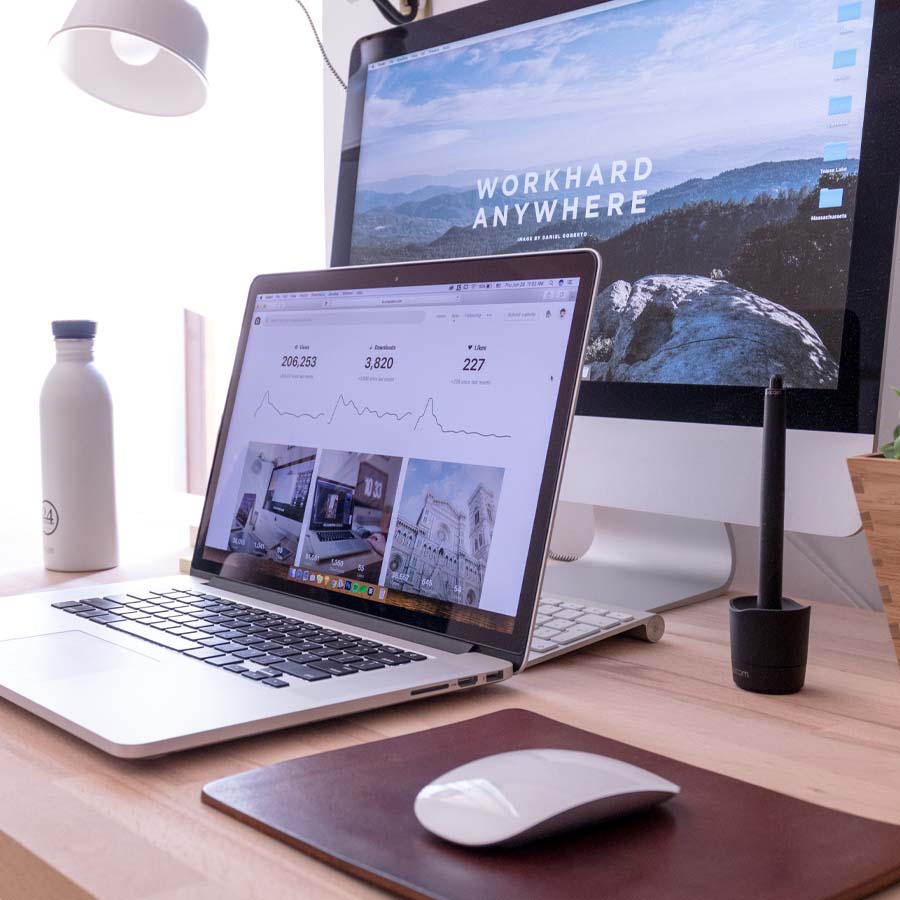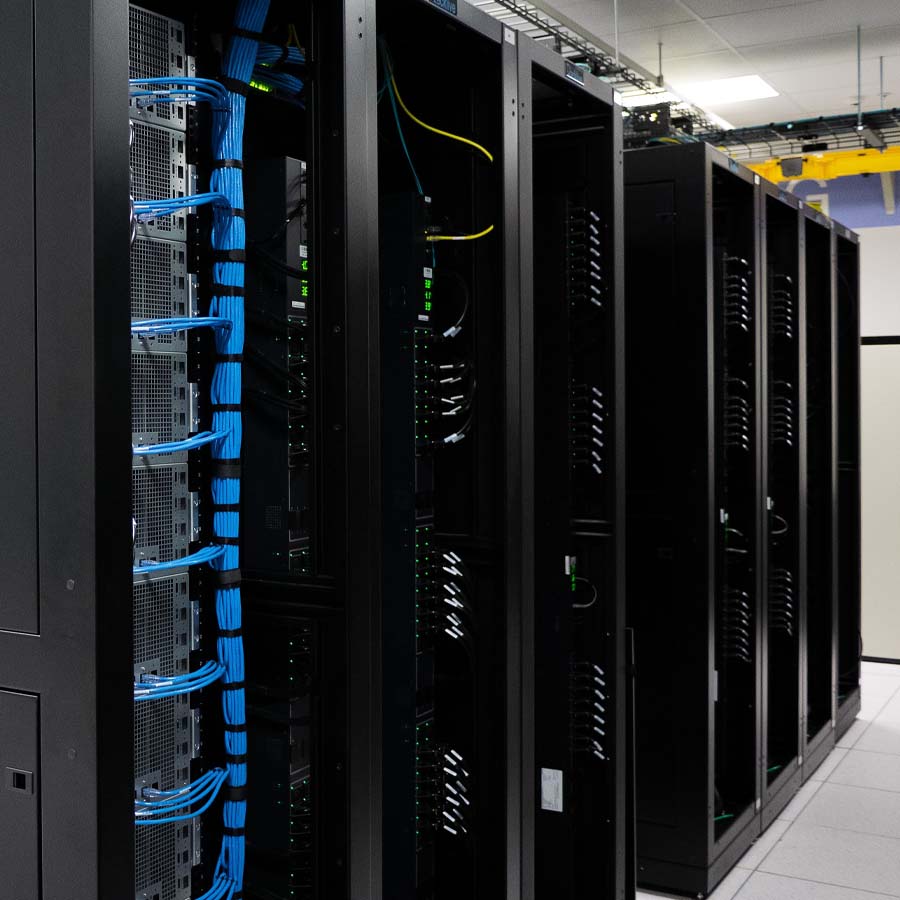 Let the professionals manage the server your website resides on. We offer exclusive hosting solutions on dedicated servers with a lower site-to-server ratio than the discount hosting services offer.  Ensure that your site maintains it's peak performance by letting us monitor the ever-changing requirements.  Keeping your site secure and hack free is crucial to your websites success. We offer malware prevention, brute force protection, spam prevention, content management updates, and plugin updates to ensure your site remains secure.
NewsomCreative understands technology and web development so that your business can do what it does best. Every step of the way, we will be there to offer sound business advice as it applies to your web properties, design strategies, technology choices, and wherever else we are needed. From choosing a content management system or eCommerce solution for your new website to adding new and improved functionality to an existing website, our professional website development and design consultants can offer advice each step of the way.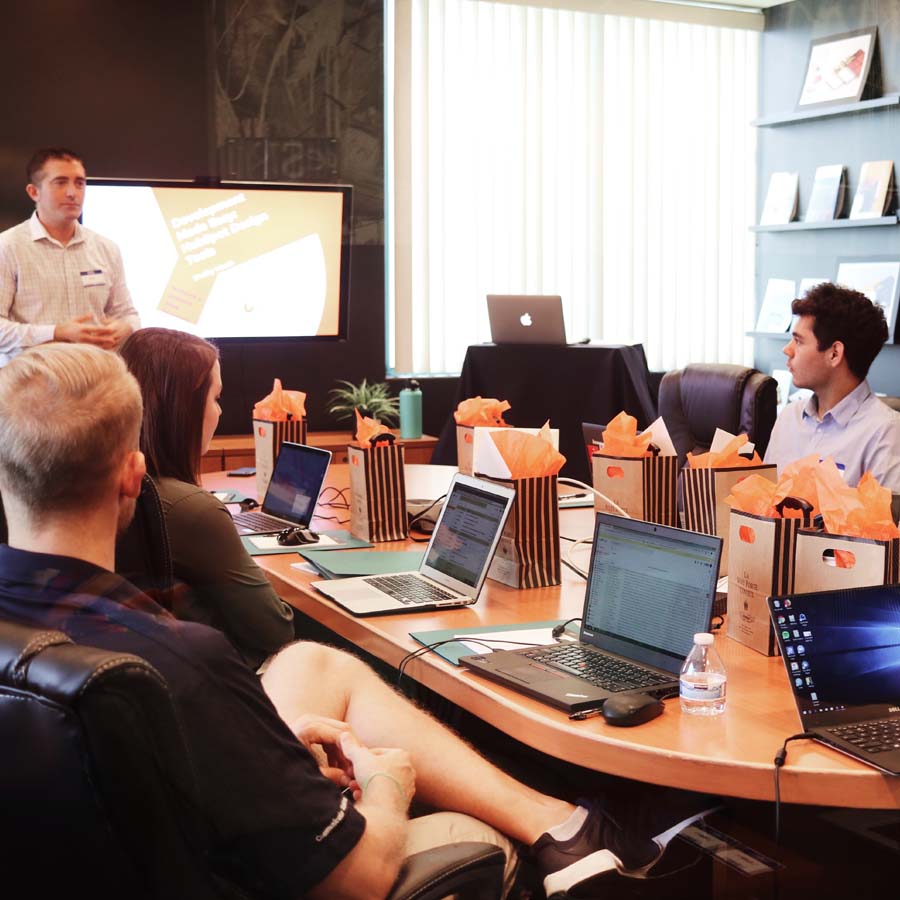 Our address
P.O. Box 852
Kimberling City, MO 65686

keyboard_arrow_leftPrevious
Nextkeyboard_arrow_right